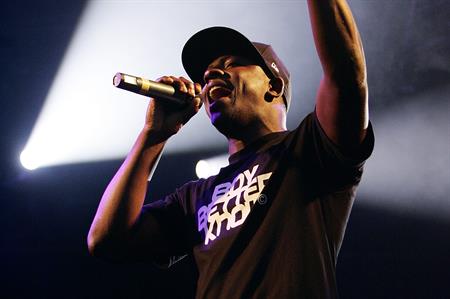 North London's newest venue combines four giant, interlinked, warehouses with capacities of up to 10,000 inside as well as 10 acres of outdoor space.
The Drumsheds is set in Meridian Water, next to Tottenham Marshes, and is easily accessible from across London.
The site was a former gasworks between the 1930s and 1970s and has been unused since then.
It will now be a multi-purpose event space suitable for large scale indoor music and cultural events. The outdoor space is big enough to host large music festivals.
Contact www.thevenuebooker.co.uk for details on this or indeed any other venue throughout the UK. Use our purchasing power to save you time and money when booking your next event.